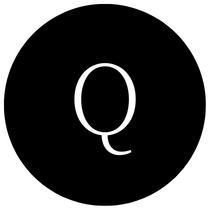 What is the delivery time?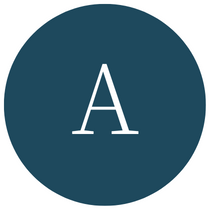 Delivery by air mail typically takes between about 1 and 3 weeks.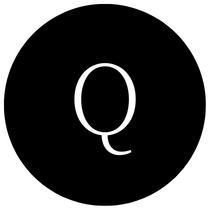 How much does shipping cost?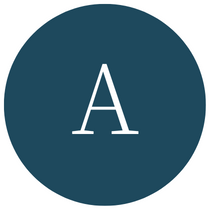 Shipping is $20 worldwide or free for orders over $180.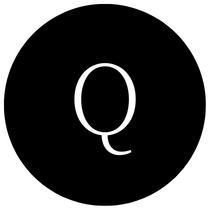 What countries can you ship to?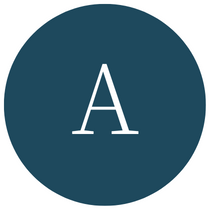 We can deliver to any country or region in the world where Japan Post, FedEx, or DHL can deliver.
See more FAQs