Our Story - The Origins of ARTISAN
ARTISAN is an online store where you can find the finest traditional Japanese craft products, all carefully curated by JTB USA. ARTISAN celebrates the skills of these craftspeople, their passion and the inheritance of Japan's ancient culture.
Our Mission
Our aim is to give everyone the opportunity to experience how traditional Japanese crafts can enrich their lives. These exquisite pieces illustrate the true value of quality producers and will last many years.
Characteristics and Reasons for High Quality of Japanese Traditional Crafts
What Makes Traditional Japanese Crafts So Special?
In general, 'traditional crafts' are those that have developed over long periods of time and have been handed down over multiple generations. This term covers a multitude of different artisanal products, from lacquerware to ceramics, silks to paper, and even items for religious rituals. All in all, there are around 1300 different types of Japanese traditional crafts in existence today.
Why Are Japanese Products Of Such High Quality?
The reason is actually quite simple: Japanese producers have honed their crafts to a superlative level over long periods of time and they can produce things very efficiently. As a result, the prices are surprisingly low.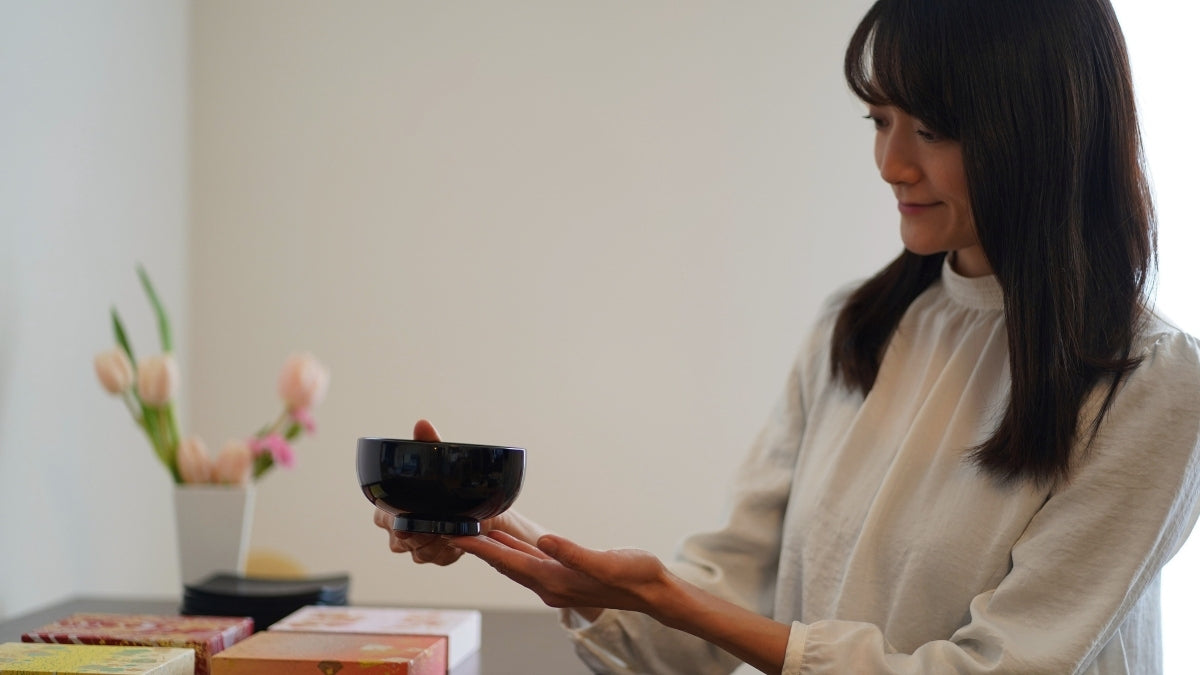 If you have any questions, feel free to contact me.Our concierge, who is well versed in Japanese traditional crafts, will be happy to assist you.